Week 34: CMYK
This week I pushed out a realignment to this blog, as well as my homepage. Cameron Moll once said "Good Designers Redesign, Great Designers Realign" (gosh was that really 15 years ago?!?) and as I definitely see myself as a "Great Designer" it seems fitting that I would realign. The main inspiration came from the Cinelli offset CMYK paint jobs on their bikes (it's an effect that's definitely elsewhere though).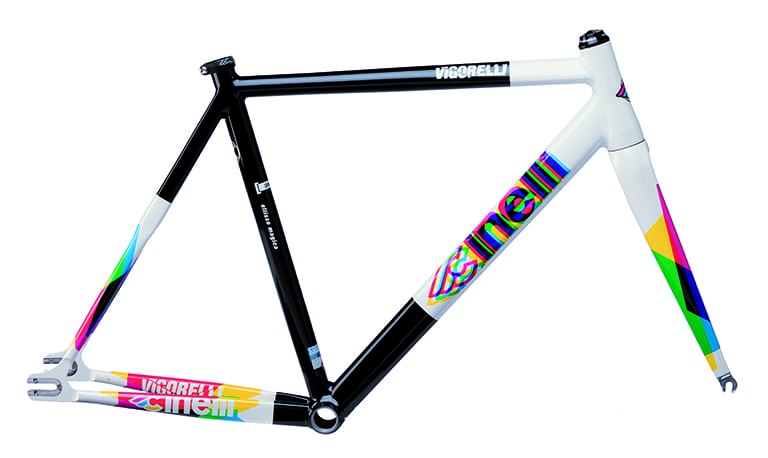 Owning one has been on my bucket list for a while (pictured is the 2015 Vigorelli, though I first saw a similar paint job on their 2012 Strato). I've tried to do something similar in CSS before but it isn't possible with just opacity, you need blend modes on the layers. Then when I saw Stripe launch their new homepage and realised blend modes had made it into browsers I had to give it a go.
---
The passing of Chadwick Boseman this week hit me harder than I was expecting. The video of people telling him what Black Panther meant to them especially had me sobbing. As a white middle class man there are role models for me literally everywhere I look. Black people aren't afforded that luxury, so to loose one, who should have had so much more ahead of him is heart breaking.
We know that from the life he lived and the films he chose to be a part of — movies that elevated stories of black people — that he was more than a superhero. He was our superhero — and at a time when we have so few. 
---
We've now finished the first 5 seasons of Black-ish which is all that is legally available in the UK at the moment. It's still really annoying how we can't easily pay for shows that have been "released" somewhere else in the world just not "here" yet. Take my money already!
Similarly I spent some time trying to find a legal source of Grown-ish, a spin-off from Black-ish which is already on it's third season in America, to no avail. Which means I can't tell you how it's also a good easy watching show, if at times makingyou slightly cringe at teenagers being teenagers.